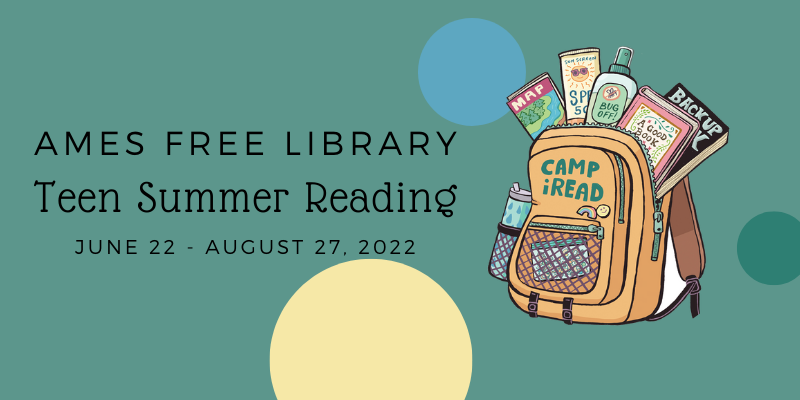 CALLING ALL TEENS!!
The Summer Reading Program for 2022 is "Read Beyond the Beaten Path." 
The 2022 Teen Summer Reading program will run for 10 weeks, beginning Wednesday, June 22 and ending Saturday, August 27. Participation and tracking will take place on the library's READsquared online platform.
READSquared is simple to use. You can access it online or download their app. You'll register using a login you create – and then it's one click for the whole family!
You can earn badges, points and raffle tickets based on how much time you spend reading and even for writing a book review.
Earning Points:
Every 1 minute logged = 1 point
Every book review submitted = 140 points
Raffle:
Every 140 points = 1 virtual raffle entry
The more points you earn, the more chances you have to win one of the prize drawings that will occur every three weeks! Check back soon for more details about what those prizes will be.