Hannah and Cali invite teens (ages 12-18) to a two-part viewing party of Over the Garden Wall, a 2014 Cartoon Network animated miniseries about a pair of half-brothers who journey "into the unknown" and back again on Halloween night.
On Thursday, October 20th at 6:00 pm, we'll watch the first half of the series, and then we'll finish it at the same time the following week on October 27th. Each night will also include snacks and crafts keeping with the spooky themes of the show!
This is just one of our exciting HalloWEEK activities! Check here for more fun for the whole family.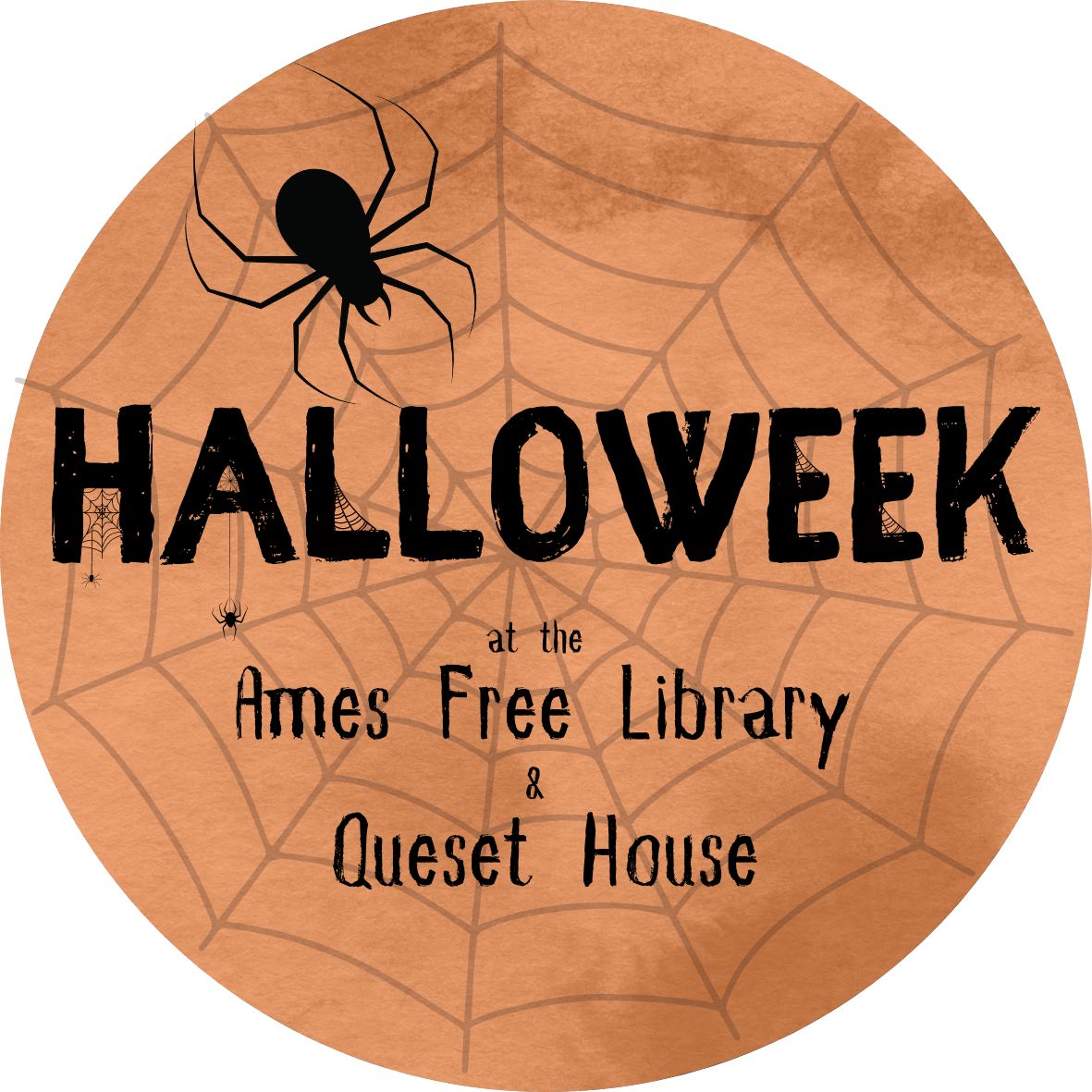 Event Location:
Queset House, 1st Floor Presentation Commons