Before drifting off to dreamland, make a cozy little detour at the Library! At 6:30pm, on the 4th Monday of every month, join Miss Alyisha for Pajama Storytime. We'll share books, rhymes, and lullabies to help wind down your evening. Pajama Storytime will last about 30 minutes, ending with a seasonal mindfulness exercise. Stories this month will be softly spooky...but don't worry: you won't lose sleep!
This program is designed to engage children of various ages; families with children of any age are welcome to attend. Pajamas are encouraged (but not required).
Through the end of the year, the dates for Pajama Storytime are:
Monday, September 26th
Monday, October 24th
Monday, November 28th
*There will no NO Pajama Storytime in December.
 This is just one of our exciting HalloWEEK activities! Check here for more fun for the whole family.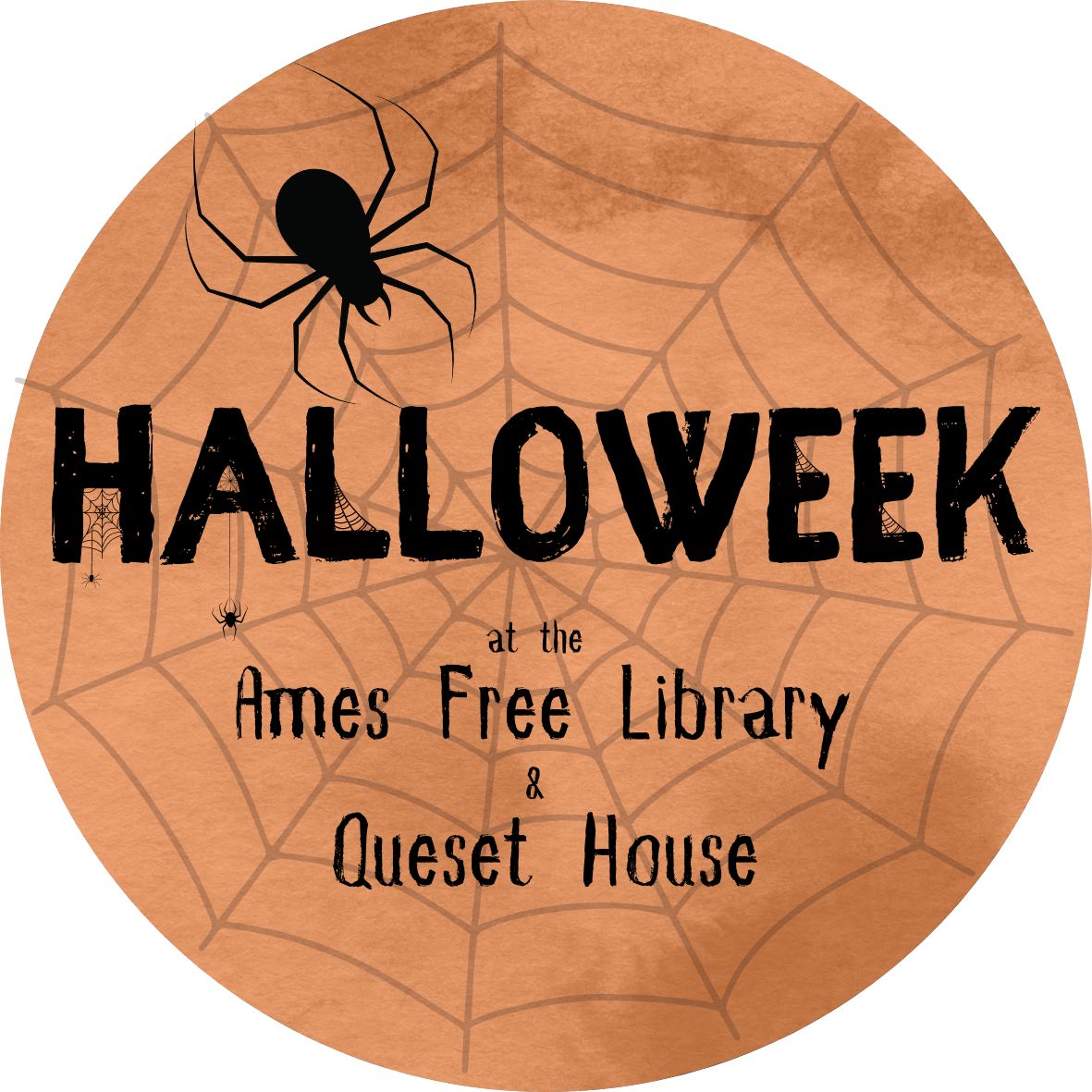 Event Location:
Main Library, Children's Room