Spend a haunted afternoon at Queset House sharing poetry! 
Participants, bring your most fun & frightening poems to share during the open mic portion, then listen to featured reader Sean C. Theall read from his book Gothic Verses: the Halloween Collection, and other selections. 
The open mic portion will run from 2-2:30 (please come a little early; sign ups for open mic start at 1:30 PM) and Mr. Theall's reading will follow for about an hour. 
Costumes are encouraged. Everyone is in for a screaming good time! 
Mr. Theall has been writing poetry since 1986. He has 5 self-published books and 4 recorded CDs of poetry. He hosted his own poetry venue from 2002-2012 (Main St. Cafe). He has also read at Anime Boston and The Lizzie Borden Bed and Breakfast along with many other poetry venues on the South Shore. He created two poetry contests which ran for 3 years each (Poetry at the Main St Cafe).
This is just one of our exciting HalloWEEK activities! Check here for more fun for the whole family.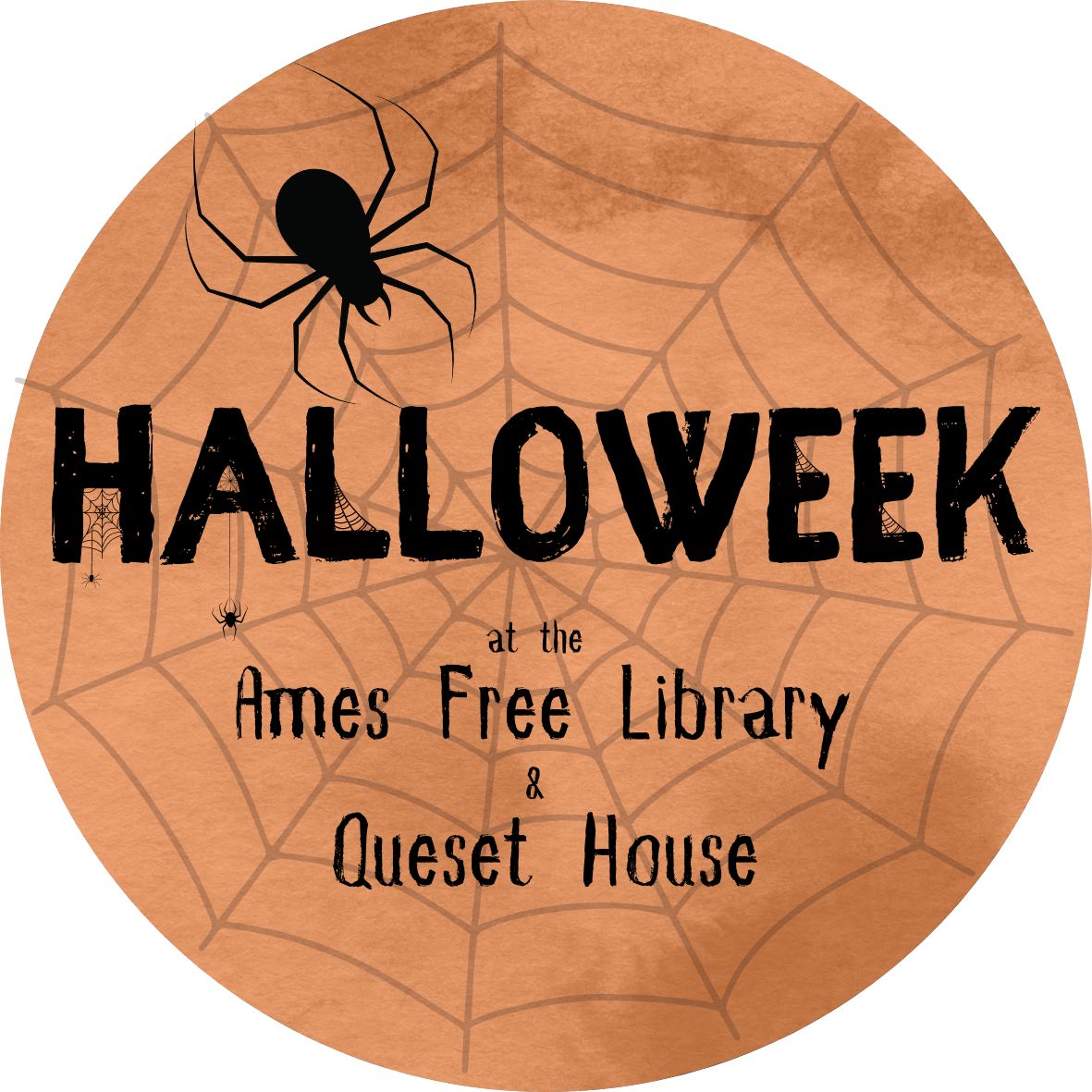 Event Location:
Queset House, 1st Floor Presentation Commons