Good things take time to grow:  A Glimpse of Nature will return next week with the promised post on spring ephemerals.  In the meantime, here's this week's challenge:
Go for a walk in the woods.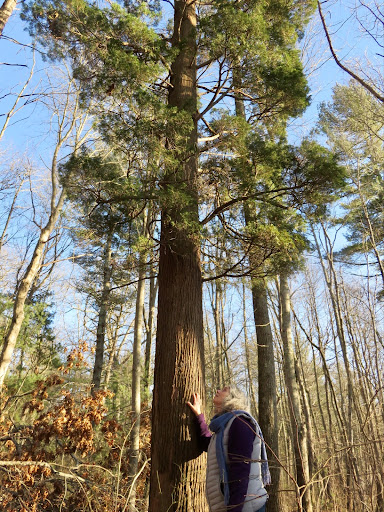 2. Photograph one wildflower in bloom.  Yes, you can use your phone!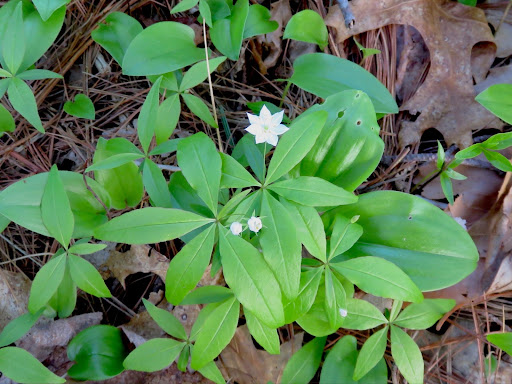 3. Email this image along with your name and the approximate location of the plant to lrubinacci@amesfreelibrary.org
These local observations will create a nice comparison with next week's subject.
Thanks.  Happy "hunting"!