Come out for a socially distant, IN-PERSON event! Find HodgePodge (he's a friendly monster!) – he'll be hiding in plain sight somewhere in Easton (hint: not too far from the library!). Once you spot him, you can park (somewhere legal and safe, please!) to say hello and get a photo with him. Find HodgePodge at the Governor Ames Estate (35 Main Street in North Easton)!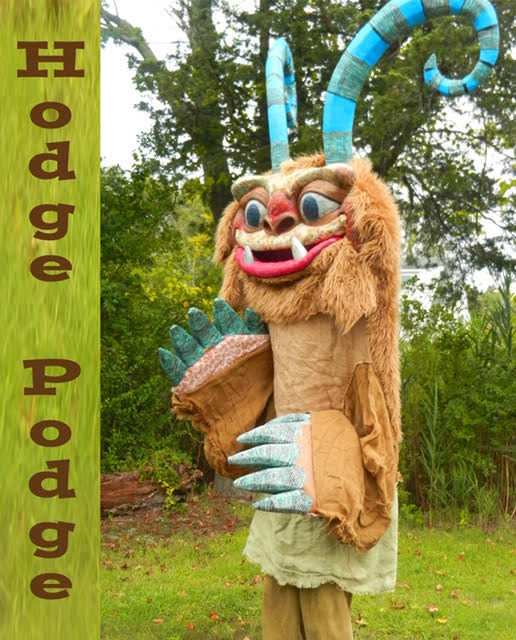 This visit from HodgePodge will wrap up our Summer Reading entertainment and activity programs (but pssst! Stay tuned here on the blog next week for an update on Read & Bead!). We've all had quite an experience doing a virtual summer reading program, so we hope you'll all come out for this fun wrap-up event.
Please contact kids@amesfreelibrary.org if you have any questions about HodgePodge's visit or any other programming.
Once you find HodgePodge, you can enter the code SEEK on your ReadSquared dashboard for a special program badge!